Best Digital Service Ever
Complete digital marketing services
Digital marketing company in Kochi
Qualnex is a Digital Marketing Company in Kochi, Kerala. Among the different services provided by us, our central focus remains on progressively boosting your return on investment (ROI) to generate higher profits. At Qualnex, the best digital marketing company in Kochi, we make every effort to provide excellent personalised services tailor-made for each and every client we assist.
The world of marketing has massively evolved with digital marketing almost replacing the traditional marketing technique. To retain the success of a business, integrating digital marketing with the company's marketing strategy has become an absolute necessity. We are a Digital Marketing Company in Kochi with the vision of developing advanced digital solutions to boost the performance and deliver success geared towards your company.
We offer a broad range of services to cater to any of your web, mobile, or digital marketing requirements.

Digital marketing
Our comprehensive digital marketing solutions is key to the successful growth of your business.

Branding
Build an identity for your company and stand out from the crowd by creating your own unique brand.
Technology
From simple web design to E-commerce sites, we provide complex customised web development services under one roof.
Trusted by over 100 world's leading companies
Digital marketing company in Kochi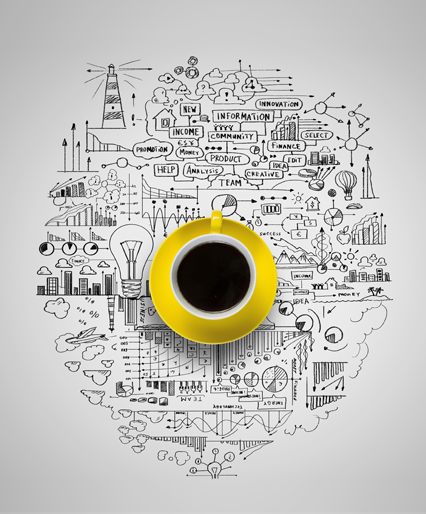 As the top digital marketing company in Kochi, we are equipped with appropriate means to completely take charge of your company's marketing. We are experts in the field and can accurately assess the requirements of your company and strategise accordingly to increase profits. We are a data-driven company and keep track of all the necessary data related to your business for constant analysis. This helps you to figure out your target audience and you can focus on forming an appropriate pitch that will align with your ideal customer.

Increasing return on investment (ROI)
Partnering up with Qualnex, a leading digital marketing company in Kochi will ensure the conversion of leads to customers. This essentially means an increase in profit in the long run for your business. We keep on testing and rebuild strategies according to the changes taking place to improve your ROI and its general effectiveness.
What makes us exceptional?
Qualnex isn't your typical digital marketing company. Our goal is to maintain a steady growth of your business. There is no one-size-fits-all approach when it comes to implementing different aspects of digital marketing like SEO or Pay-Per-Click. This is why when you partner with us, we start learning every little detail of your business as if it was our own.
This allows us to understand the essence of your service or product and offer customised solutions specific to your firm's requirements. Digital marketing is an ever-evolving marketing strategy and we focus on providing companies with an opportunity to completely reimagine their digital presence.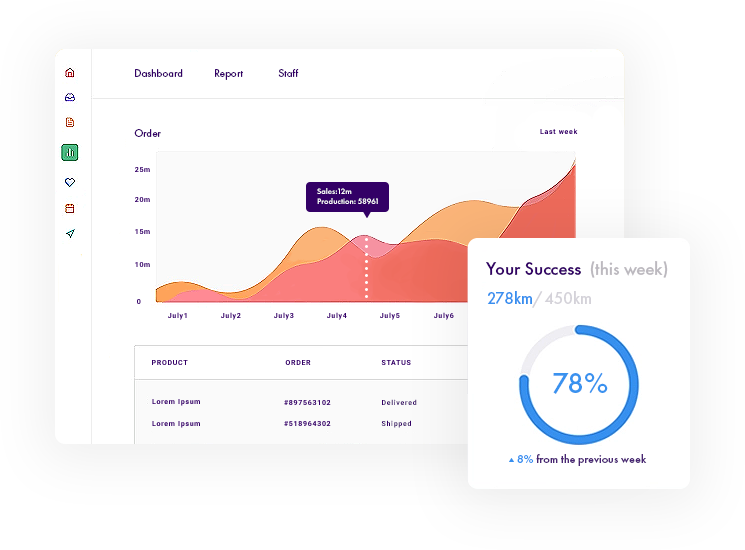 What our happy client say about our success
Very happy with your service
"Our ranking has skyrocketed from the great work that the Qualnex team has done and due to their effort, the organic sales of our brand has been increasing consistently. We are happy with the lasting and profitable results from the solution provided by Qualnex."
Poonam Koshy
Managing Director
"If you are looking for a strategic partner to create or transform your search marketing, there is none better than Qualnex. With years of expertise in SEO and other digital solutions, they have consistently surpassed expectations. Working with Qualnex has greatly increased our lead traffic and conversions. Our C-Level management now has a much better understanding of how the search algorithm works and how it can impact our overall business thanks to Qualnex's reporting methods and analysis. Highly recommended! "
"Back in 2017, we started working with Qualnex started to manage our SEO efforts, but their well-researched approach to digital marketing and their result portfolio has convinced us to handover the management of our numerous other digital channels, including paid search, paid social and especially our YouTube marketing."
Alex Cherian
Marketing Manager