Building brands that inspire
A company is identifiable by the name, symbol or design which it uses for its products. This unique representation of a product helps in distinguishing and identifying the product from others. This marketing practice, which aims to create a unique identity for a company and it's product is known as Branding. Qualnex is the best branding agency in Kochi, which helps to build a true representation of your business and set you apart from your competitors.
Branding is as important as the product or service that you deliver since it helps to make an impression of your product and creates a perception of what you have to offer. Qualnex is one of the most trusted branding agency in Kochi, which helps to build a true representation of your business and set you apart from your competitors. Being at the forefront of creating a brand identity for businesses, Qualnex stands out as one of the best branding agency in Kochi.
We are QUALNEX Number #1 Digital Agency
We provide every solution you need to make your business flourish. Here, choose from our range of services.
We help to design sustainable brand identity for your company. Again, our strategy and solutions help your company value resonate with the target audience.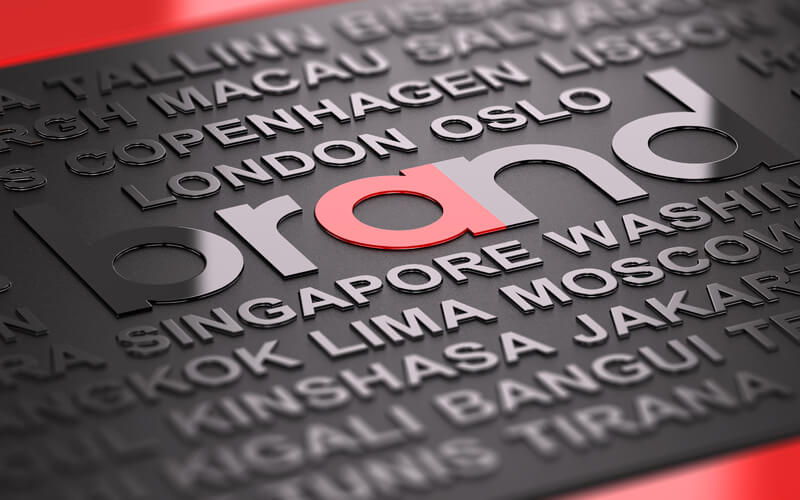 Brand guidelines helps to create a consistency in your brand design. Given that, we design comprehensive brand guidelines for you so that it stands out from the crowd.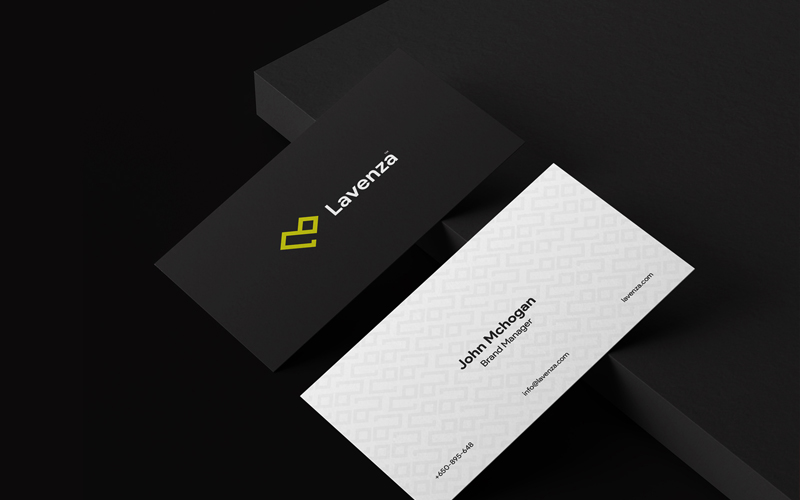 A successful business requires several marketing aids to increase its sales. For this reason, we help to create high-quality brand collateral designs that make your sales effort simpler and more efficient.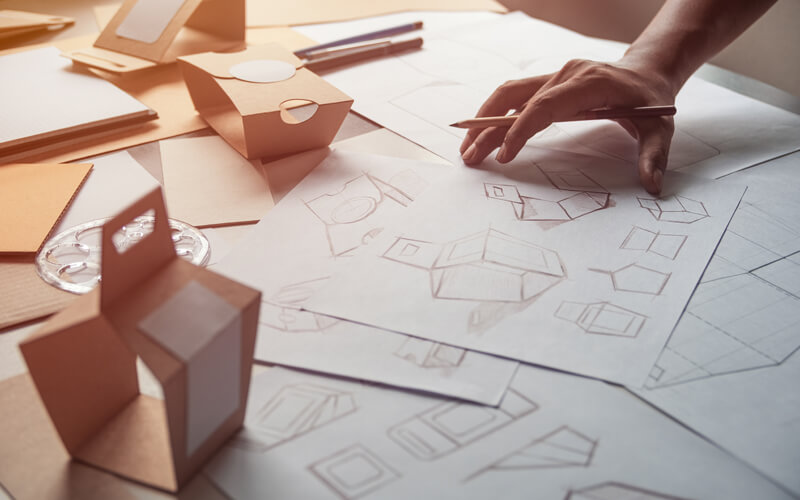 Every brand needs a unique packaging in order to bring out the essence of the product. For this purpose, we aim to design brand packaging that aligns with your product goals.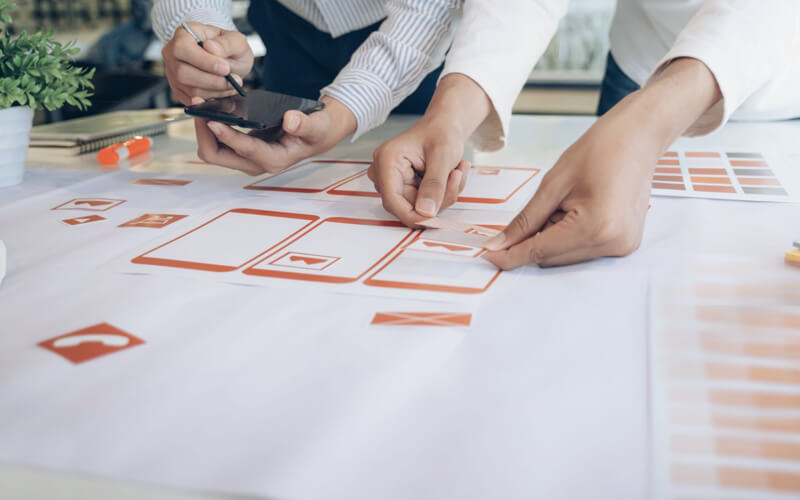 We start to learn about your brand as soon as you partner with us. Thus, our teams can pinpoint exactly how to make your brand stand out. All in all, you get the best user interface and experience that your brand deserves.
Pre-Qualification Document design
We provide a comprehensive solution for all pre-qualification document design.
Let's get started with our basic
As a leading branding agency in Kochi, we offer some of the best services which are unparalleled in comparison to others.

Expert team members
A team of experienced and skilled professionals who can provide solutions cut-out specifically for your business
Top-notch Quality
Simple and unique brand designs with a creative touch

Value for money
Affordable rates in comparison to other companies

Boosting sales
A variety of packages targeted towards your business needs
Customised services
Extensively researched logo designed to align with your business objective
24/7 Support
Customer satisfaction guarantee
Our client opinion matters a lot
We take pride in creating perfect brand images for your business. Our clients agree with us.
"Qualnex has been a reliable branding partner right from where we started off. They helped us secure a firm footing and gave us the right momentum we needed to take off. Their strategies have been enormously rewarding and we are glad to be associated with them."
"Our ranking has skyrocketed from the great work that the Qualnex team has done and due to their effort, the organic sales of our brand has been increasing consistently. We are happy with the lasting and profitable results from the solution provided by Qualnex."
Poonam Koshy
Managing Director
""If you are looking for a strategic partner to create or transform your search marketing, there is none better than Qualnex. Working with Qualnex has greatly increased our lead traffic and conversions. Qualnex's reporting methods highly recommended!""
""Back in 2017, we started working with Qualnex started to manage our SEO efforts, but their well-researched approach to digital marketing and their result portfolio has convinced us to handover the management of our numerous other digital channels""
Alex Cherian
Marketing Manager