E-COMMERCE WEBSITE DEVELOPMENT KOCHI
Providing the best e-commerce solutions for everyone
Qualnex is an E-Commerce website development company in Kochi that helps organisations to build efficient online marketplaces. As a result, these organisations are able to generate more consumers.
The world has made a rapid shift to the digital sphere. Owing to that, the netizens can get everything they want readily available at their fingertips. As a result of this huge shift, companies had to go digital and build online marketplaces. These marketplaces are popularly known as E-Commerce websites. E-Commerce sites have increased the sales of companies by connecting to a wider customer base in a short period of time.
At Qualnex, a leading E-Commerce development company in Kochi, we work with businesses of all sizes and types. In other words, we help the companies to build highly efficient and customisable E-Commerce solutions that can be readily deployed.
Trusted by over 100 world's leading companies
Let us help you choose the best E-Commerce Platform
As a leading E-commerce website development company in Kochi, our goal is simple. We aim to provide high-quality services and products for your business. For this, we use the best technology available out there.
WordPress
We provide end-to-end WordPress solutions including website design and customised web solutions. All in all we ensure the scalability and performance of your websites.
Joomla
Our services include developing Joomla based CMS solutions in order to help you meet your business objective with our online presence.
Magento
Our Magento based solutions for B2B and B2C industry to helps building businesses while expanding their online presence.
Power up your workflow with integrations
Dedicated and custom-made digital marketing solutions created by us to boost your ranking in search engines.
Why is an e-commerce website a great option for businesses?
Ability to sell your products beyond your location and across the world.
There are no time restrictions for sales. You are free to sell round the clock.
Reduced dependency on huge infrastructure or a lot of staff to run your business. In fact you don't even need a shop to sell your products. This way you spend a negligible sum on the infrastructure while serving clients worldwide.
As long as you are practising honest business, you can scale it as you grow. There is no reason to be concerned about relocating to bigger places when your business expands.
You can add products to your inventory gradually. Therefore, there is no need for upfront planning to have room for more variety of products.
You can achieve a successful online retail business with the help of Qualnex, the top E-commerce website development company in Kochi.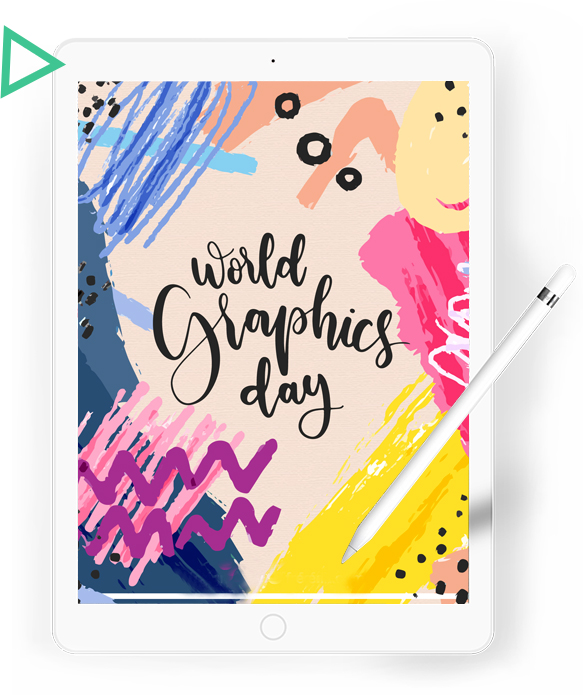 Let's start a conversation