Best Mobile App Development Company in Cochin, Kerala
Mobile Application Development
Qualnex is a leading mobile app development company in Cochin, Kerala, where we cover all aspects of your mobile app development needs. Starting from conception to the entire development cycle, our highly experienced team can deliver high-end engineering as well as application solutions.
Our diverse team of analysts, mobile app developers and UI/UX designers can provide creatively designed solutions unique to a business. For this reason, we have had clients ranging from startups to large enterprise, who have seen exponential growth in their business.
In other words, we can take your mobile app development problems and effectively transform them into fruitful solutions.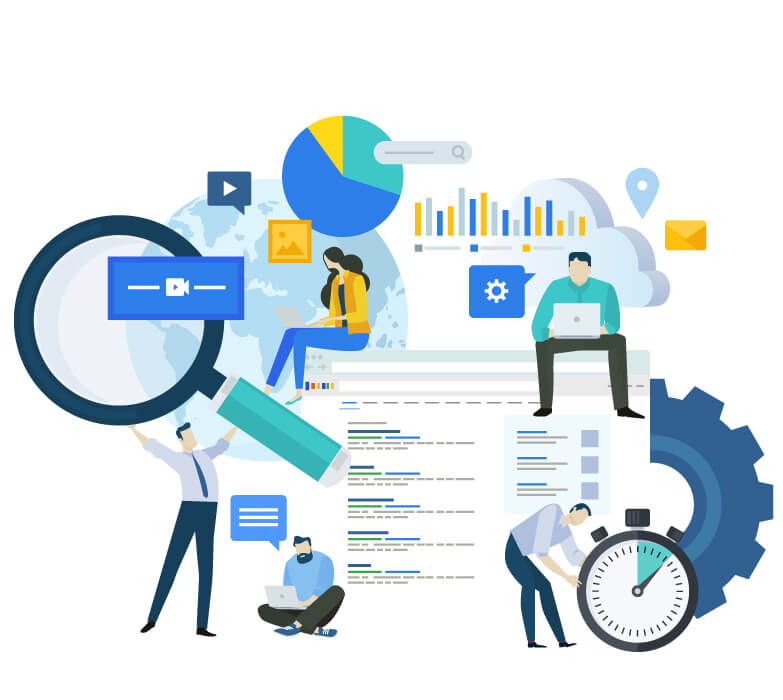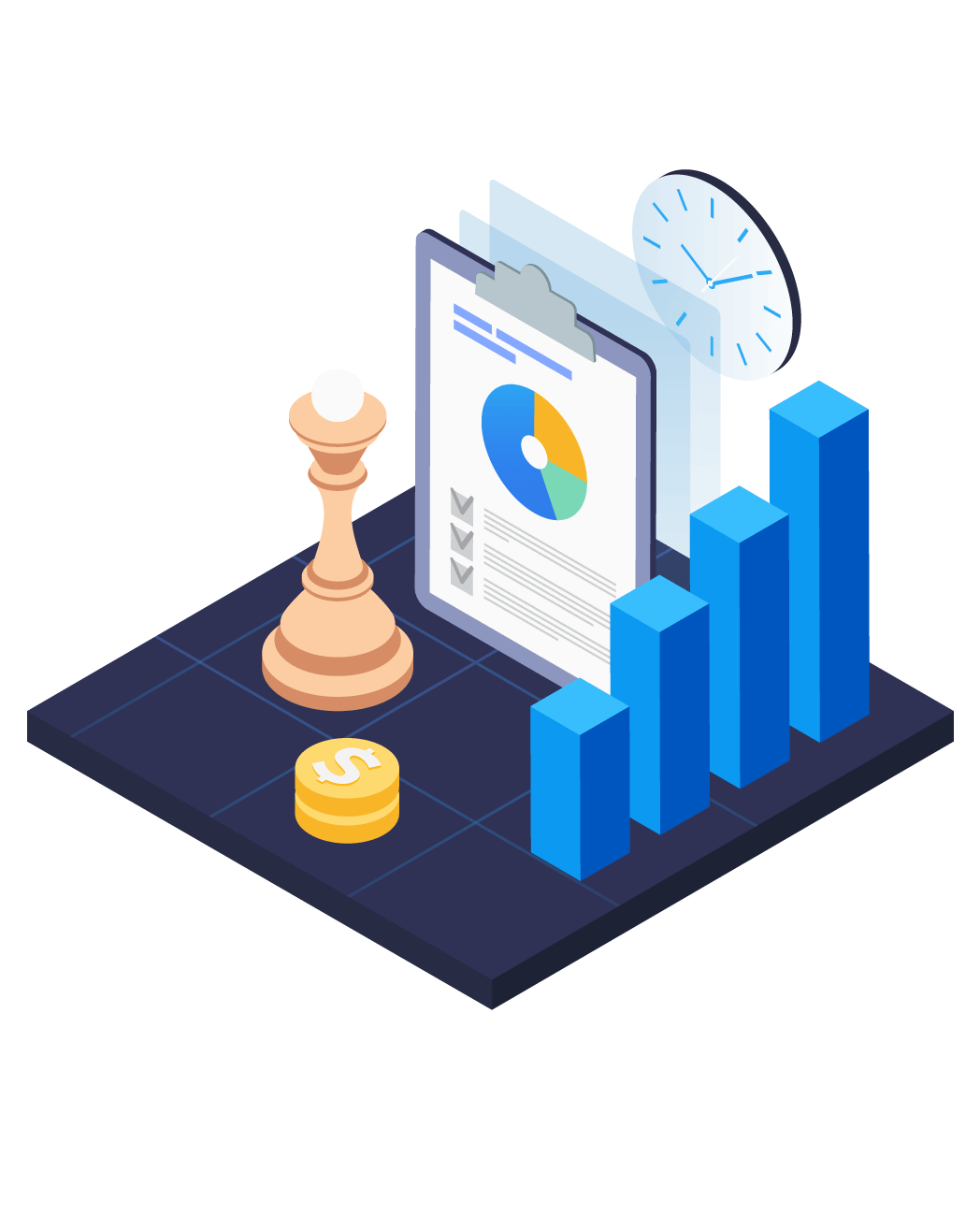 The current market dominance of Android-based devices requires businesses to leverage the platform to enhance their business. If you truly want to have a dominating presence in the Android ecosystem, we can help you achieve that. Our team of Android Developers are ready to provide any business solutions you want.
With the iOS platforms gaining rapid popularity, your website and mobile apps must be available on the iOS domain. Not only does it give you a broader market but also provides a competitive edge. The niche market of iOS development calls for highly experienced iOS Developers.
Our developers can develop not only just user-friendly interface and attractive features, but also a unique representation of your business. For that reason, our team of experienced iOS developers can deliver the best designs which guarantee your business with a leading edge over your rivals.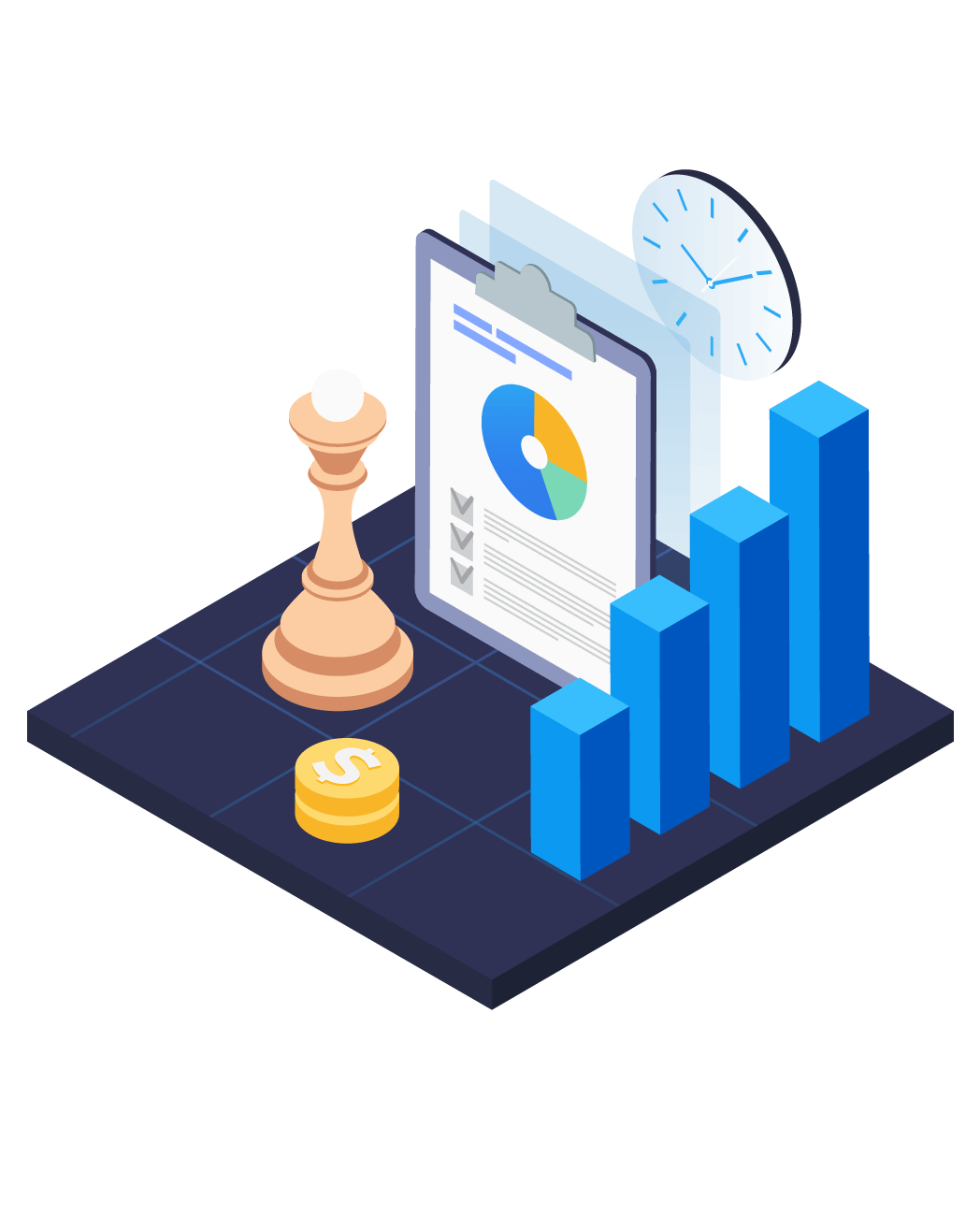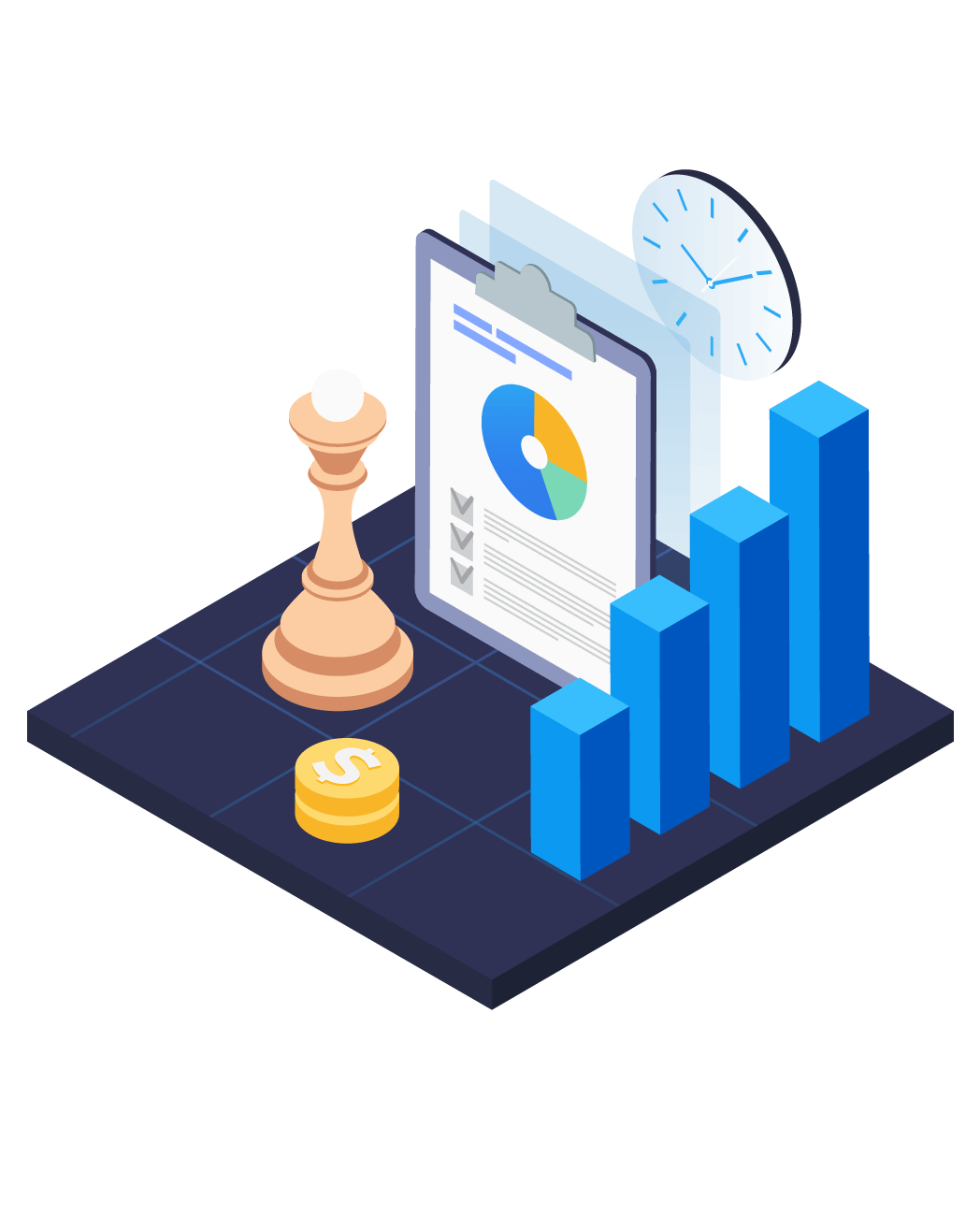 One of the most common operating systems which dominate the world of handheld devices, Windows mobile application is something you cannot afford to miss if you want to increase your global outreach. Therefore, we also provide world-class Windows App Development services. This will ensure more market presence and thus, an increased customer base.
Power up your workflow with integrations
Dedicated and custom-made digital marketing solutions created by us to boost your ranking in search engines.
Best Mobile App Development Company in Cochin
Why Choose Qualnex for Mobile App Development Services?
Qualnex offers the best in class mobile app development, backed by our client's testimonials, making us the top mobile app development company in Cochin, Kerala. Our experience delivers relevant solutions which guarantee business growth. Our diverse team of experts are capable of providing any form of mobile app development solutions you may need. All things considered, our portfolio reflects the deep trust that our clients have in us.

Our team comprises of developers with several years of experience in developing numerous Native and Hybrid mobile apps for every business dynamics. Our expertise in mobile app development ranges from social media, audio, and video to transportation and logistics.
Our development process is inclusive. What we mean by that is that our clients remain an active participant throughout the development process, thus keeping it transparent. Furthermore, this allows the exchange of ideas as well as facilitating changes as and when required.
Not only do we have diverse experience across all mobile development platforms but also across various business sectors. Our skillset includes Social Media, E-commerce and logistics, transportation, Audio-visuals and much more.
Let's start a conversation