"Strength does not come from physical capacity. It comes from an indomitable will."
Are you an entrepreneur who finds marketing a liability?
Baffled about the best marketing strategies to scale up your business globally?
Running a start-up is no picnic. You become a juggler who is performing on the stage juggling many balls. Truckload of things needs your heed. From managing your finances and the product and supervising resources and logistics – every task needs an eye.
Marketing your start-up is one of the tasks that need an entrepreneur's detailed attention. In the business world, it is considered one of the major tool that can make or break any startup. Considering it expensive and time-consuming, in the primary days, marketing is overlooked. But, the boon that comes with the new-age marketing strategies is, it accelerates the startup comprehensively.
Answering your 'where to start and how to do's', here are 5 best digital marketing strategies to scale up your business globally.
Are you sure you are using your Facebook-Instagram presence to the par?
Your presence on social media vastly affects your startup's growth. When everyone is neck-deep in their phones, Social Media Management can help you create a better mark in the business and network with the customers.
A digital marketing agency helps you create an effective strategy that increases the digital visibility of your startup. These strategies and campaigns support you to create brand awareness through platforms like Facebook, Twitter and Instagram. Social Media Marketing in Kochi has witnessed maximum scope in terms of marketing a startup globally.
Helping you keep your budget down and instantaneously grow your startup, Social Media Marketing is one of the best digital marketing strategies.
Remember, Content is the new-King!
Engaging consumers through the right content helps your startup to communicate with them. The better the communication, the better the growth. All your efforts to share a better connection with the consumers help you upturn web traffic and generate leads.
Digital marketing agencies help you create relevant content and help you seize customer curiosity. They understand your customer's needs and requirements and create approaches that platform your proficiency and services. As a startup communicating your skills and understanding your customer will help you spike your presence in the digital world.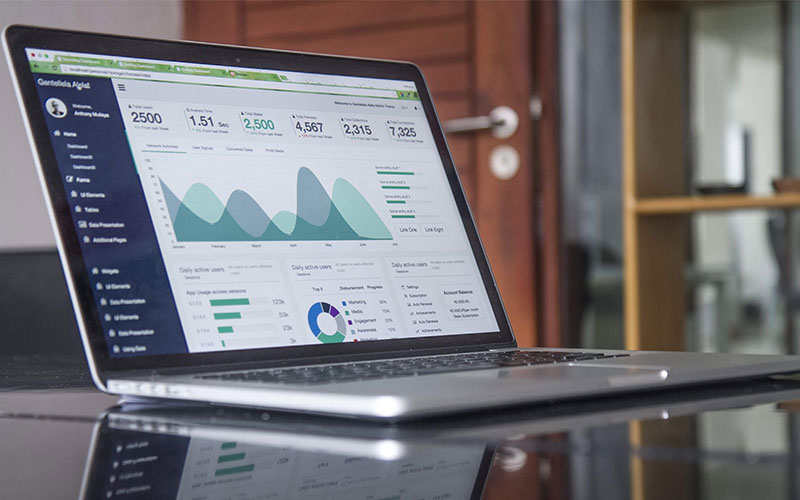 SEARCH ENGINE OPTIMIZATION
Your search engine ranking is your guardian angel.
Making necessary amendments and regulations on your website helps you rank up organically in the search results. It is necessary for your website to fulfill advanced technicalities which are with respect to content and query matching, indexing, and interpreting non-text content.
In the initial period to escape the finances, you might want to trick the Google rankings but they will only benefit you in the short-term.
Trust us and invest in your SEO marketing. Work hard and put your time to witness drastic results.
Yes. You might not be taking any notice of it but responsive web design is an imperative digital approach to help your startup build.
Easy, accessible and approachable design of your website makes sure that your users convert into possible leads. Work and create strategies that comprehend users so that they don't face any concerns while using on a laptop, desktop or mobile phone.
Don't think that email is a long-gone strategy. It still generates great ROI for businesses and startups.
Most affordable digital marketing for startups where you don't need to burn your pockets is Email marketing. Highly effective email campaigns hold the power to turn the potential customer into a generated lead.
E-mail marketing in Kochi has garnered wide opportunities for the growth of startups and it is worth a try to expand your business globally.
Always make sure to create a crisp, engaging personalized email for your customers to build trust.
Use the combination of different digital strategies to win over the hearts of your customers and build a bond.
Work on your campaigns and strategies to level up your startup game.
Track your marketing and plan your next move accordingly!